Jul 16, 2013
Orange have a limited time offer for AmpliTube Orange!
A Special Offer For Orange Email Subscribers! ENDS JULY 17th — HURRY!!!
If you love the sound of Orange amps, you'll love AmpliTube Orange. You get faithful "true to the original" models of some of Orange's vintage and current dream machines. AmpliTube Orange includes 8 amp models: the AD 200, Dual Terror, OR 50, the Thunderverb 200, the Tiny Terror, the AD30TC, Rockerverb 50 the OR-120 and 9 matching configurable speaker cabinets. It is the definitive collection of Orange gear that you can now get for 70% off.

AmpliTube Orange collection – That Famous Orange Sound, All in One Place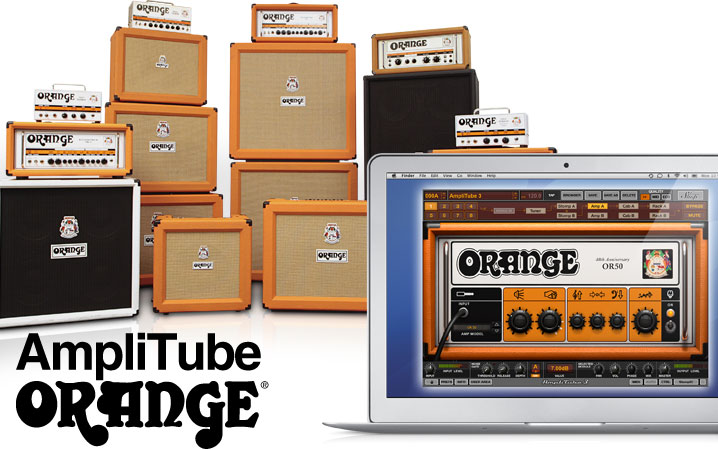 For those not aware of what AmpliTube is exactly, check out more info on their website right here.
- Si